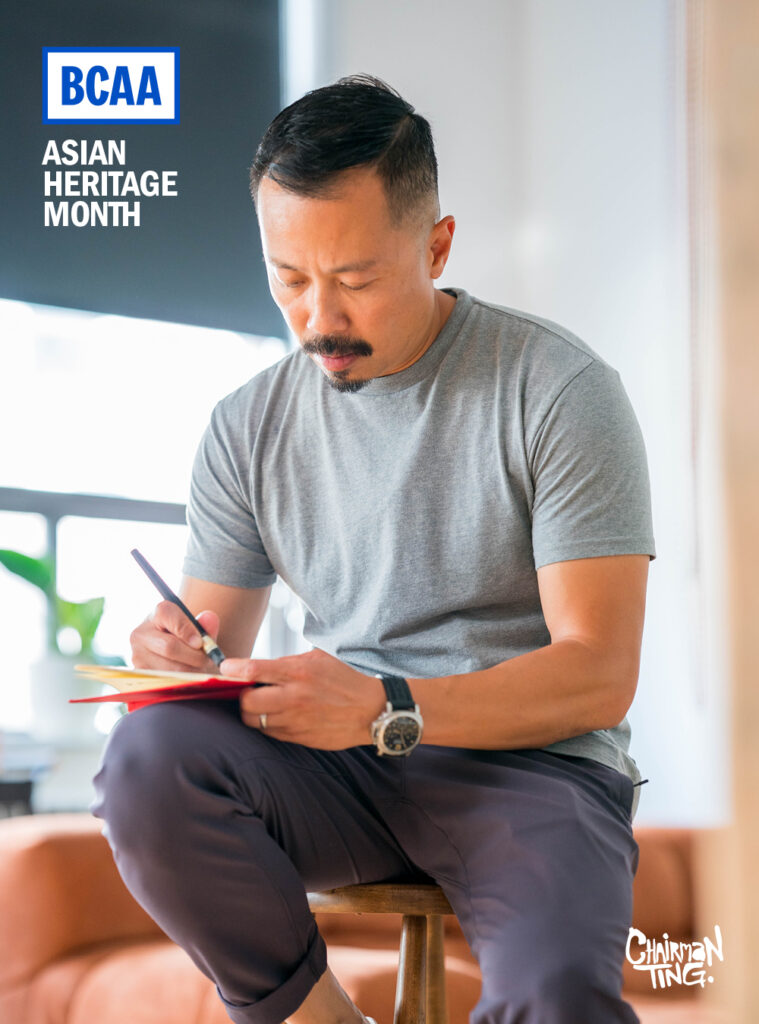 Thank you so much for the shine BCAA – Forever grateful and proud to be here to help celebrate Asian Heritage Month! We have been a partner with BCAA for many years and have created some of our best work yet. Check out some of the work we've done below.
Here's the write-up from BCAA's Instagram post on Monday:
May is Asian Heritage Month in Canada; a time to celebrate and recognize the many contributions that people of Asian heritage have made and continue to make in our communities.
That positive impact continues to grow, such as in the case of award-winning local artist Carson Ting a long-standing BCAA partner.
Carson's unique creative approach has illuminated the BCAA and Evo brands, including our recent campaign celebrating becoming One Million Members strong through the BCAA BC Buns collection, whimsical art in our locations that celebrate the vibrancy and connection of all British Columbians, illustrations featured in BCAA Magazines, in our marketing, and so much more!
Carson's eye-catching work has also been commissioned by global brands, and he recently showcased his acclaimed Billion Buns project at Dr. Sun Yat-Sen Classical Chinese Garden, his first solo exhibition in Vancouver.
"Bunnies and movement are two of my central themes in art," Carson says. "Ever since adopting two rescues nearly two decades ago, I have developed a deep appreciation for bunnies. Additionally, as I embrace the concept of change, movement has always been a significant element in my artwork, as I strive to capture the essence of motion."
This #AsianHeritageMonth, BCAA pays tribute to all British Columbians of Asian heritage who have and continue to enrich the cultural fabric of our province today.