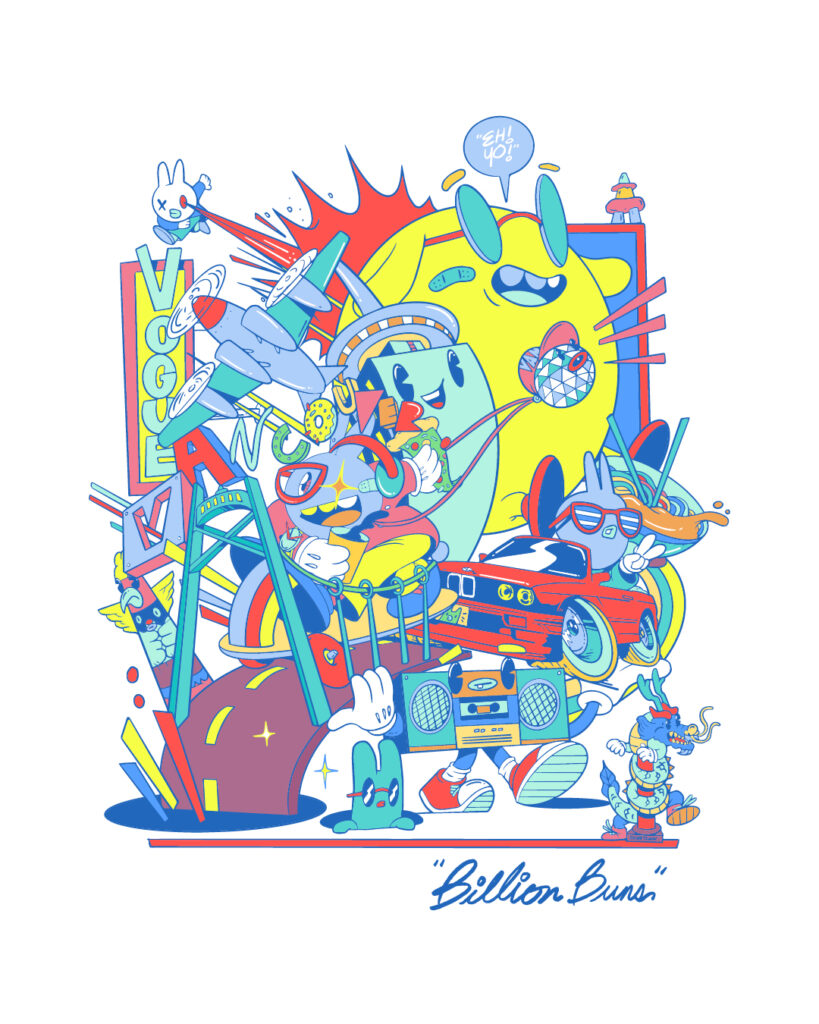 NEW WORK! So excited to share our new Billion Buns fall season merchandise in collaboration with the amazing team at Make Vancouver.
We can't believe this is now our 2nd season of merch for our fun and nutty Billion Buns brand.
Had a really fun time designing these with the help of our small but mighty team.
With this season, we created a custom illustration that's very Vancouver-centric as our love letter to this little wet port city. ;)
Design: Lynol Lui and Geraldine Lim Yaris
Production: MAKE Vancouver
Art: Carson Ting
Get yours while supplies last! Head over to Make on either Granville Island or Gastown. For those that don't live in Vancouver, you can get yours online.