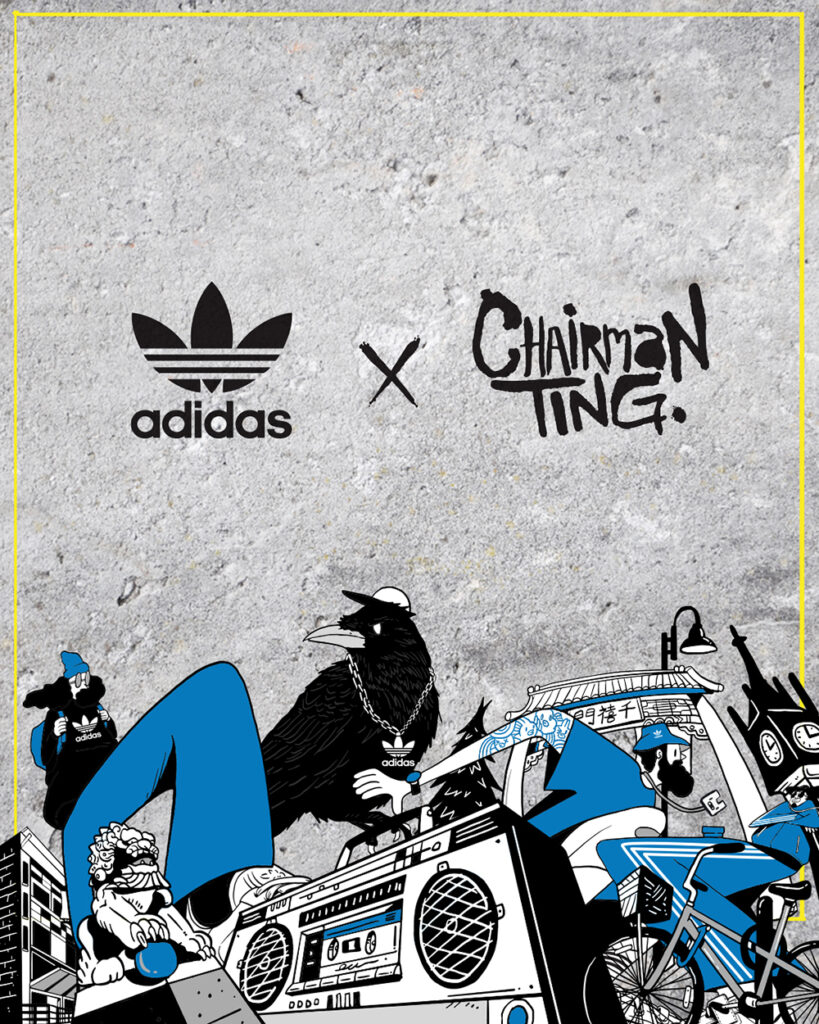 Crazy stoked to announce my latest collaboration with adidas Originals, a full circle story as I collaborated with Adidas over 12 years ago in both Hong Kong and Shanghai and this week, I get to help relaunch the adidas originals store in downtown Vancouver!
Working with adidas to re-open their Originals store in the city I call home has been an incredible experience. Using adidas Originals as a canvas for my creativity gave me a way to celebrate Vancouver's unique culture in a way that speaks to this city's love for streetwear. It's great to have the newly re-opened store back in the community.
I'll be at the downtown store this Saturday. Time to be announced.
Stay tuned for more!