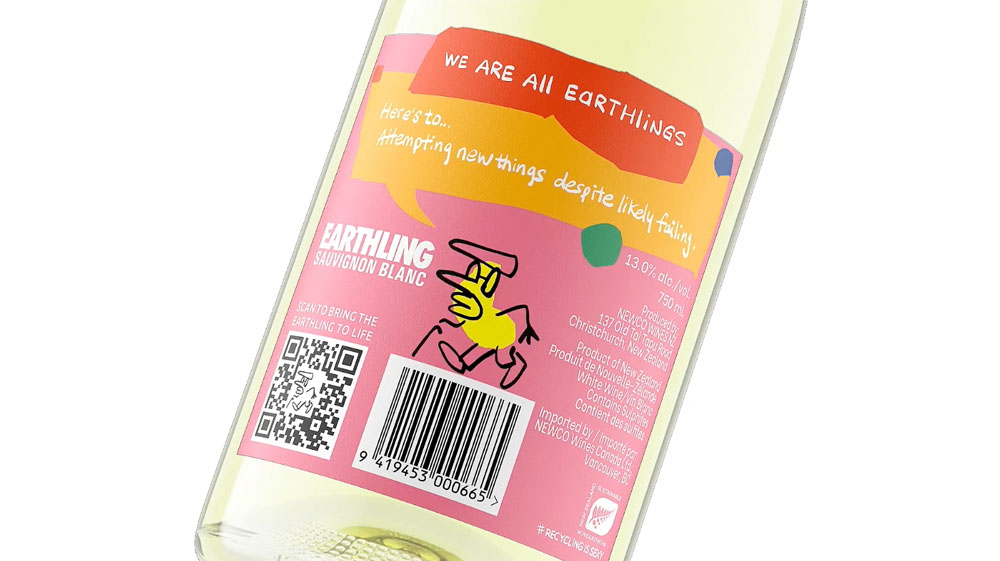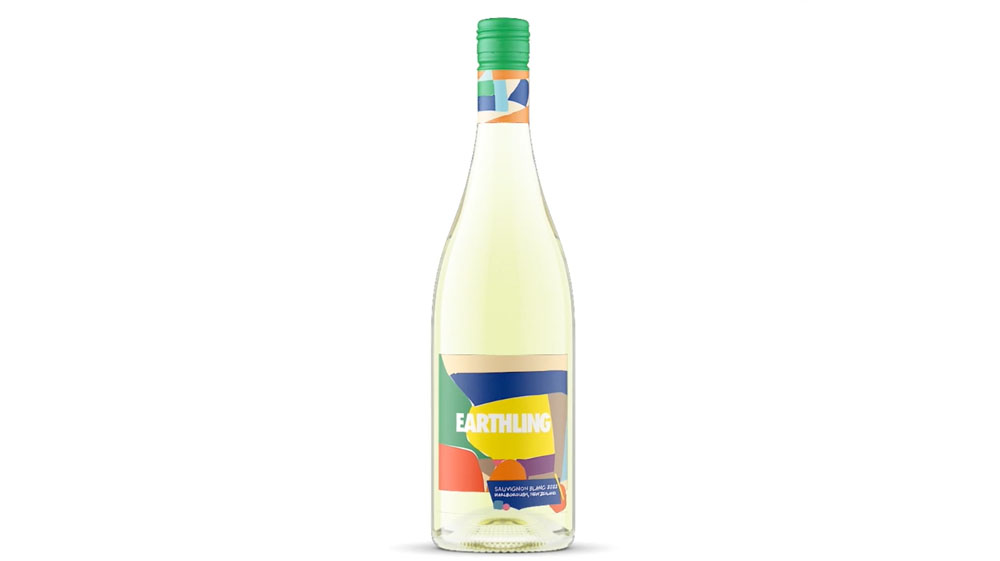 Crazy excited to finally see this package design come to life. It only took 2 years but definitely worth the wait.
We had the founder, Selwyn Rawstron personally deliver a case to the studio just an hour ago (thank you, Selwyn!). This project came to us over 2 years ago from a fun IG post we did and it led to this design project. It's funny how the world works.
This was a really fun but challenging project as no two labels are the same. Each fragment is unique just like how we earthlings are which is how this name came about. The back of the label sports a QR code that triggers an AR experience. It brings the characters on the label to life and you'll need to try it yourself to see how cool and fun it is!
It was fun to work with our good friend Marcus McLaughlin again as he wrote all the fun captions and copy on the back. He has also helped name the product as well.
Pick up a bottle near a liquor store near you.
For more info on the product, check out: https://www.earthling.wine/
Art + Design: Chairman Ting
Illustrator: Carson Ting
Designer: Aiken Lao
Copywriter: Marcus McLaughlin
AR and animation: Mark Illing
Client: Earthling Wine