We are so proud to have played a small role in the upcoming TV series called House Special, featuring Jackie Kai Ellis, made by our talented friends at Black Rhino Creative.
We were asked to come up with a logo, illustrated graphics, calligraphy, and title cards for the TV series. Being a huge fan of Ryan Mah's work, we jumped on the opportunity when we got the call to help with this project.
We are super excited to attend the premiere this Wednesday!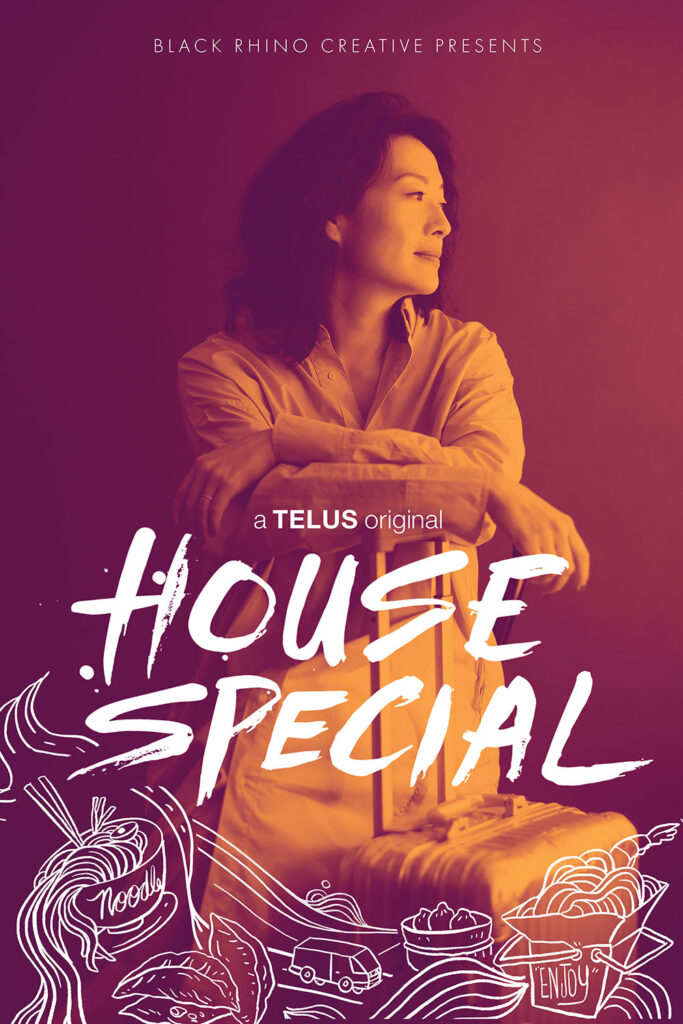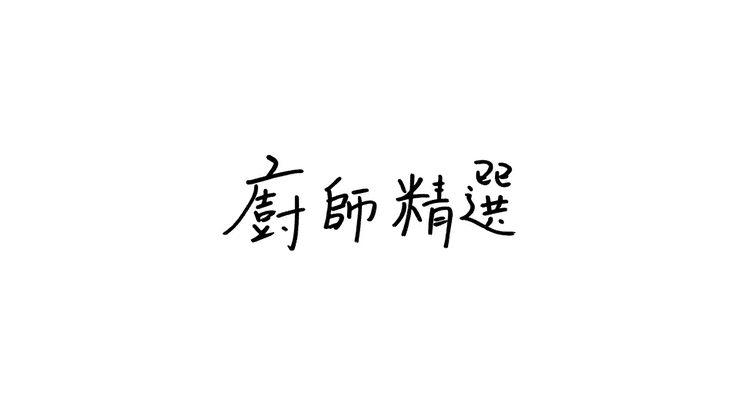 Art + Design Studio: Chairman Ting
Creative director / illustrator: Carson Ting
Illustrators and Designers: Lynol Lui & Annika McFarlane
Calligrapher: Denise Cheung
Project manager: Steff Love