As a first-generation Chinese Canadian, it brings me great joy and pride to be part of this year's Concord Pacific Dragon Boat Festival.
For my design, the Billion Buns Dragon boat is a celebration of uniqueness and diversity.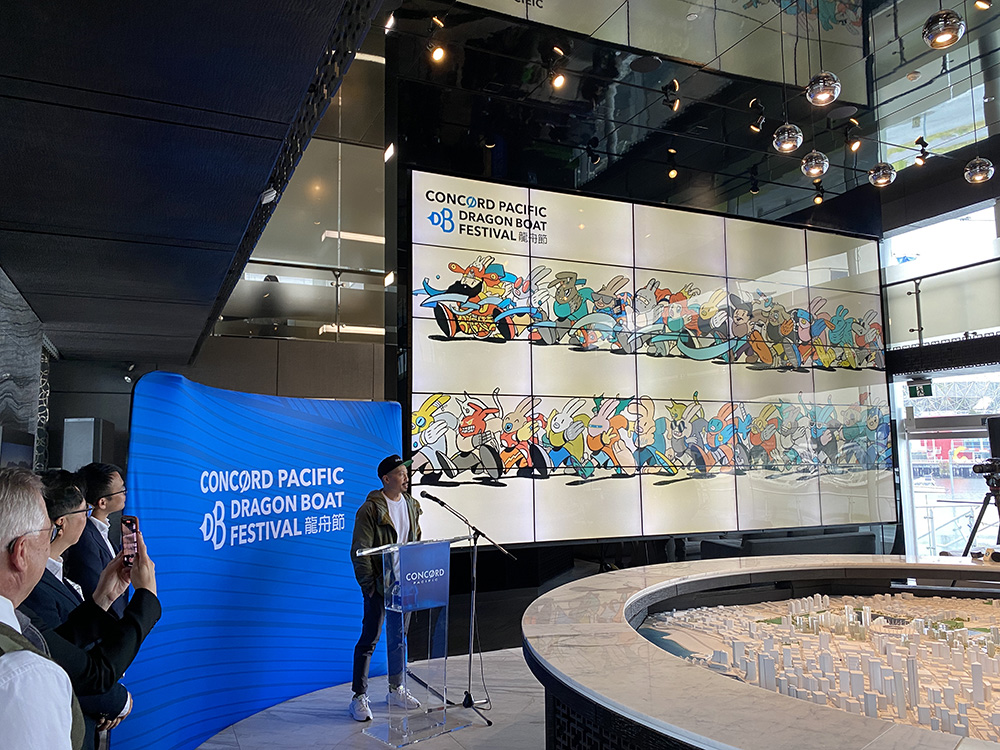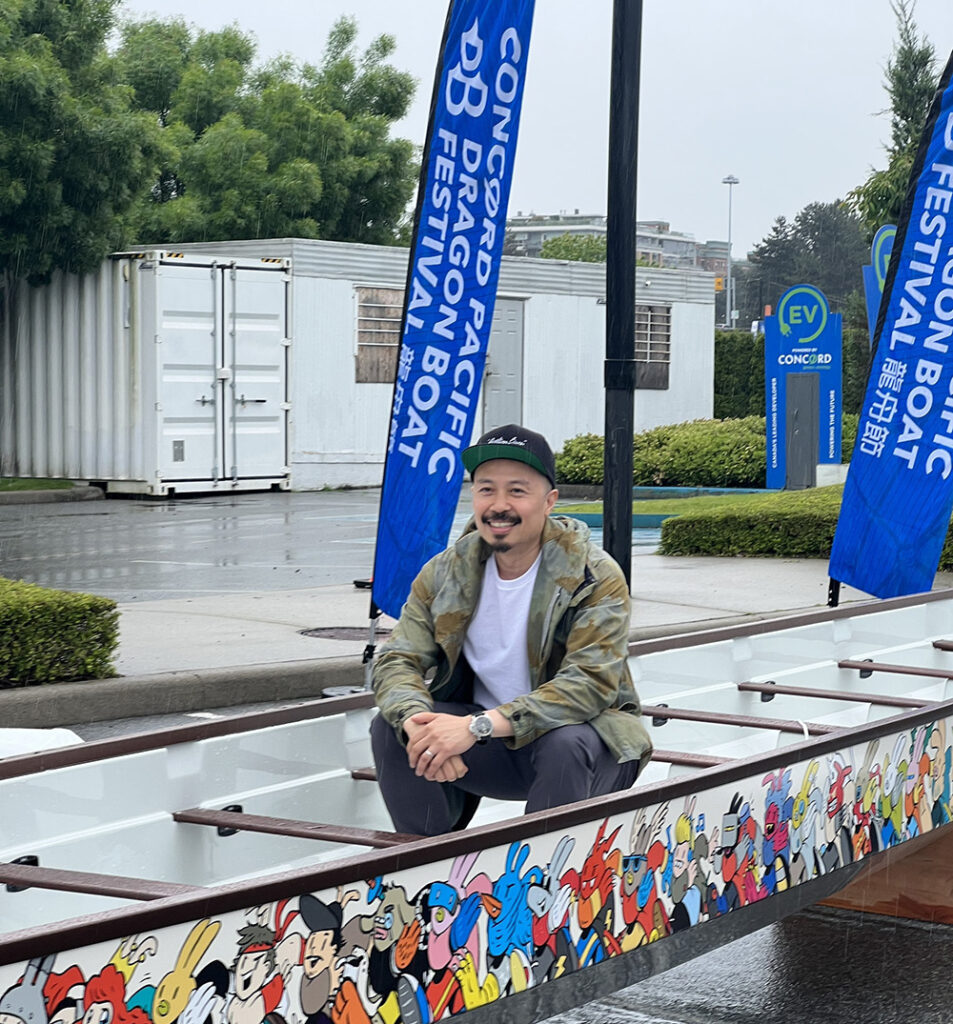 Every bun on the boat is one of a kind, with a unique life story and life experiences; just like us. While they may be very different, on the dragon boat these individual buns all become one as they work together to achieve their splish splashy goal. It takes a team to power a dragon boat forward, and this dragon boat wouldn't move an inch without each and every bun. Something truly special happens when we realize we're all in the same boat. That's the magic of Billion Buns.
Here are a few photos from the unveiling this morning. More to come.