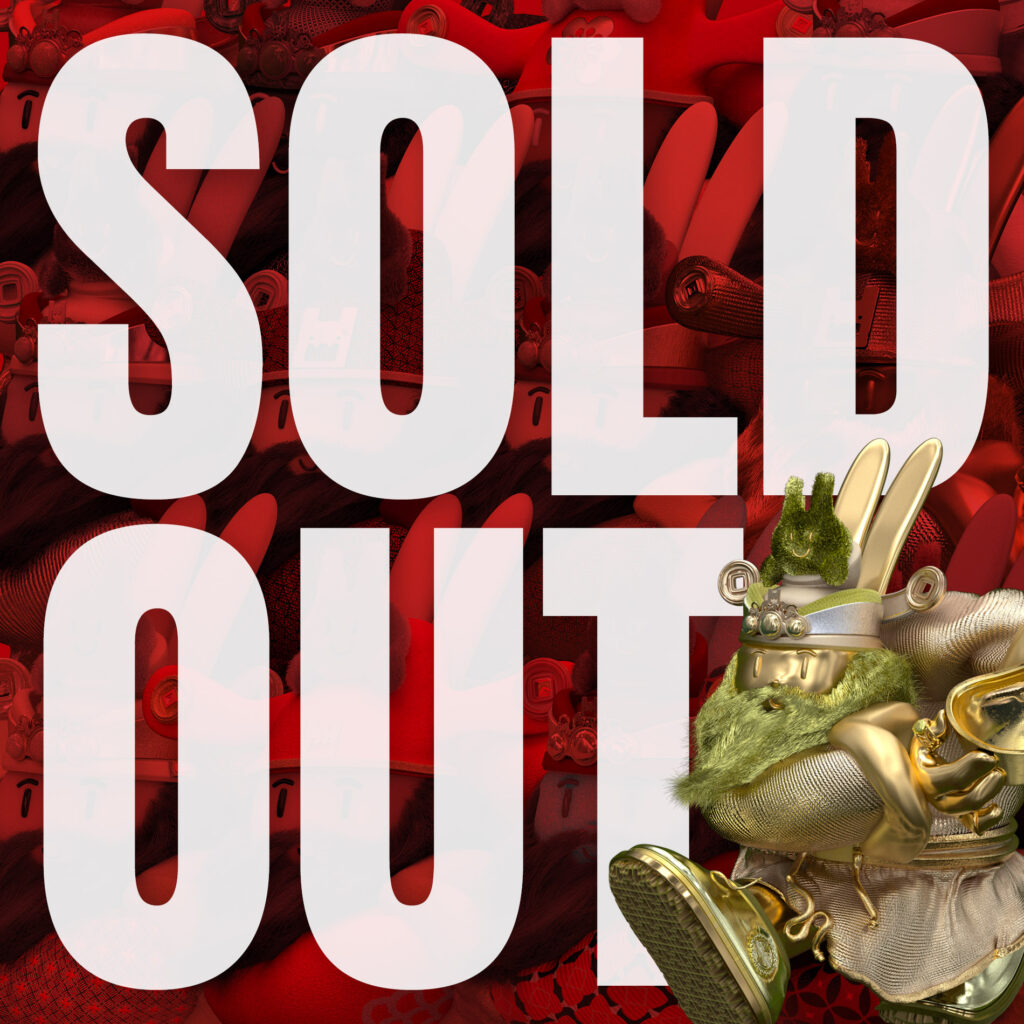 We sold out in less than 5 minutes. Thank you to everyone that supported and participated in this mini drop to help ring in the lunar new year. Gong Hay Fat Choy! Wishing everyone a healthy, happy and prosperous year of the tiger.
If you're interested in still snatching one of the Buns of Fortune, you can find it on the secondary market on Opensea: https://opensea.io/collection/bunsoffortune
We will be announcing the 2 winners this week along with the 10% of our proceeds to charity this week. Stay tuned and see our updates on Twitter: https://twitter.com/BillionBuns
Project link: https://www.billionbuns.com/drops/bunsoffortune
BUNS AWAY!