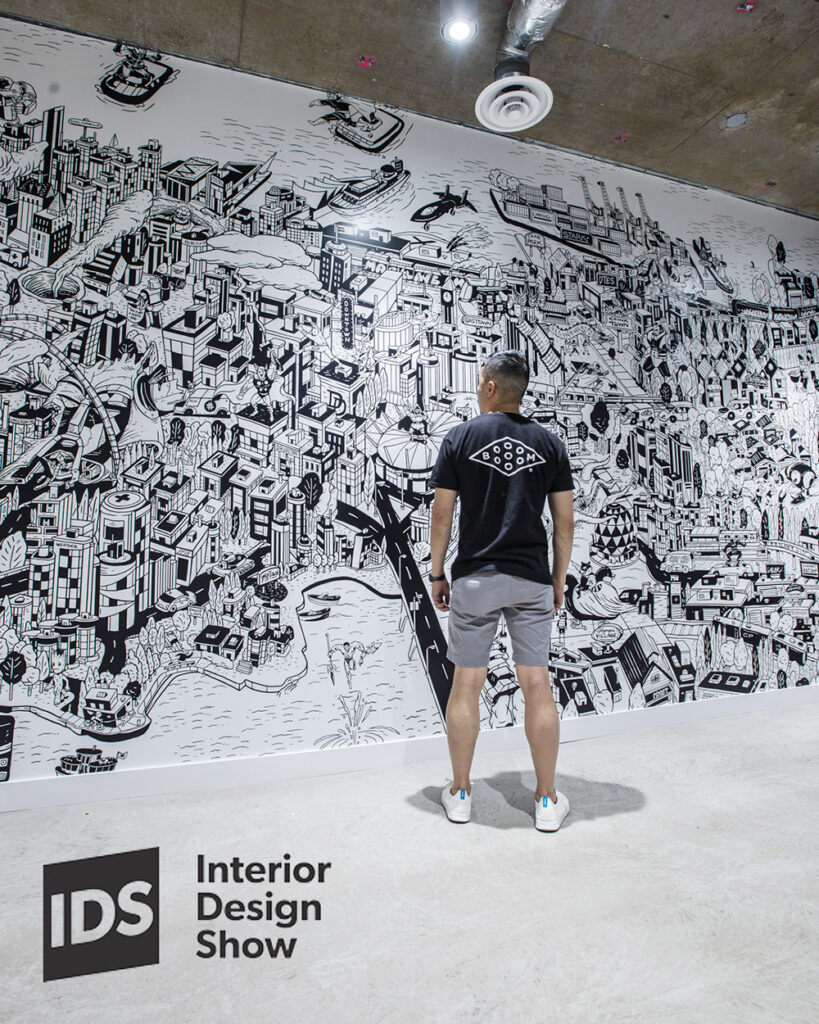 Happy to be in good company for this year's IDS Vancouver 2021. 
We'll be there to showcase some of our selected projects inside our good friend's beautiful Tangible Interaction studio in East Van, alongside Calmura, and Urban YVR. See you all this Friday, Oct 1st from 3-9pm.
Address: #160 – 220 Victoria Drive.