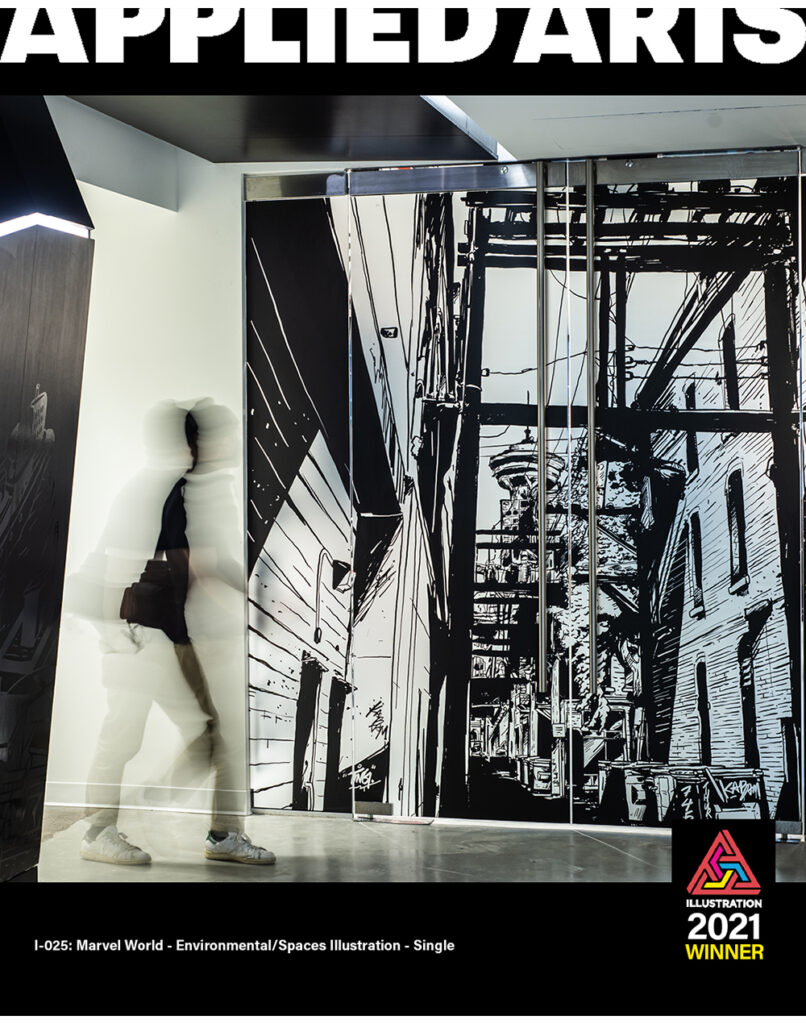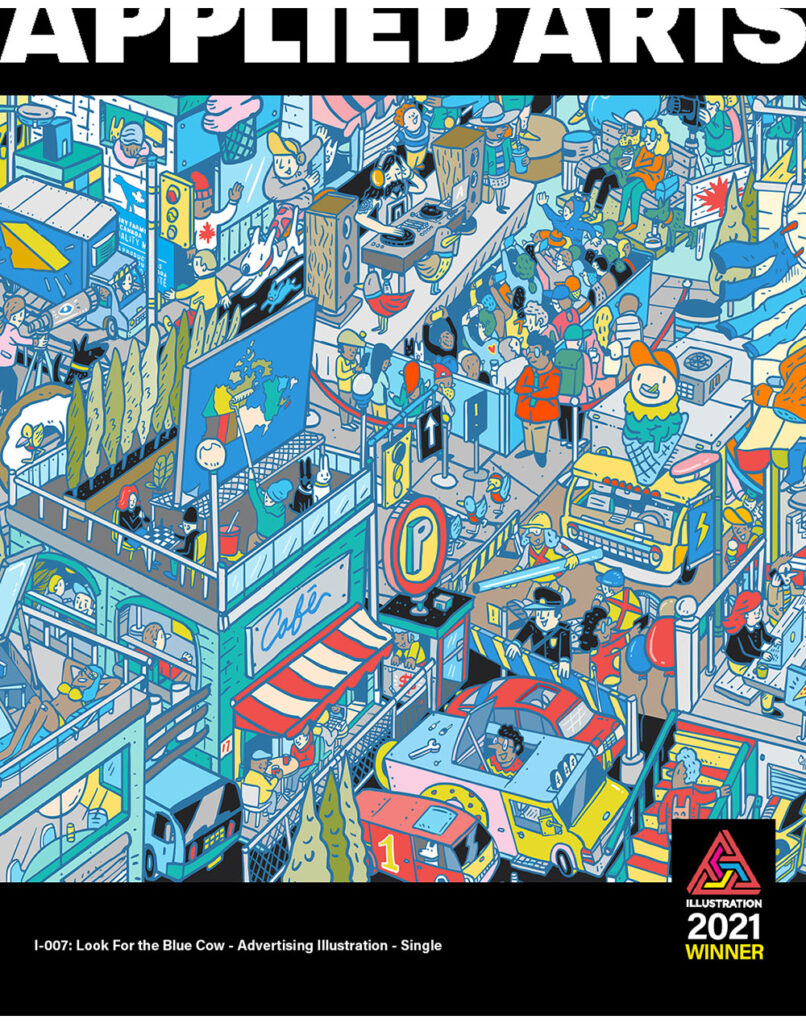 Extremely proud to have these two very special projects get selected as winners for this year's Applied Arts Illustration Awards.
This is our 6th consecutive year being in this show and we never take this for granted. A lot of blood, sweat, and tears go into every single project we touch so it's no surprise that we are ecstatic about the news of our winning entries.
We picked up awards for both Advertising Illustration Single for our 'Look For the Blue Cow' project for The Dairy Farmers of Canada and for Environmental Spaces Illustration Single for Perkins + Will, Vancouver.
Also big congrats to Hubert Kang of Kindred and Scout for winning Applied Arts Photography Awards for our Snoop Dogg x 19 Crimes collab project for Cinematography.
Awards, What Are They Good For?
Well, our work has been consistently recognized in Applied Arts magazine since 2015. And we were even featured in 2014 as a full feature story.
Did all of these awards win us any new business? Not really. Did all of these awards make us more money? Nope. Did these awards boost our ego? Maybe. So why all the fuss? Why all the effort, time, and money that keep going to award shows? It's mostly to keep us accountable for the quality of work that goes out the door.
Each and every project we take on is a huge emotional investment which is why we handpick all our projects. The first mandatory prerequisite is the fun factor and secondly, we ask ourselves, is it financially rewarding? And lastly, does the work we do lead to more work we like working on? There's a real fundamental flaw in taking on work that does not align with our ethos because it can potentially lead to more work that does not align with our beliefs. And what happens when we do work that does not make us happy? It creates resentment and frustration that will inevitably lower the quality of our work and livelihood.
Award show wins help keep us in check with the quality of work we do for our clients. It helps support a stronger and more engaged creative community.
If you're interested in working with us or just want to say hi, feel free to get in touch.