On Friday, April 24th, 2020 we lost our beloved Bella.
Our hearts are shattered. We kissed her goodbye that morning at our vet and there was not a dry eye in the room.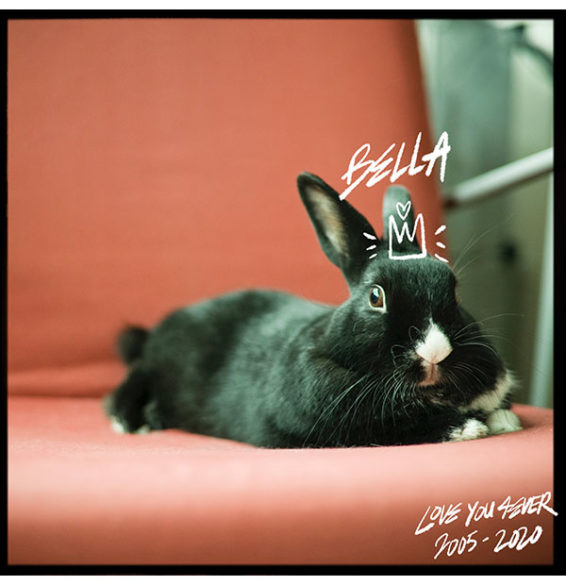 Dearest Bella,
You've been part of our life for 15+ amazing years. (That's 112.5 human years) You were there to witness our union, the birth of our two kids. In fact, you are considered our very first daughter. You moved across the country from Toronto to Vancouver with us. The moment we saw you at the rescue centre at the Humane Society in Toronto we knew you were the one.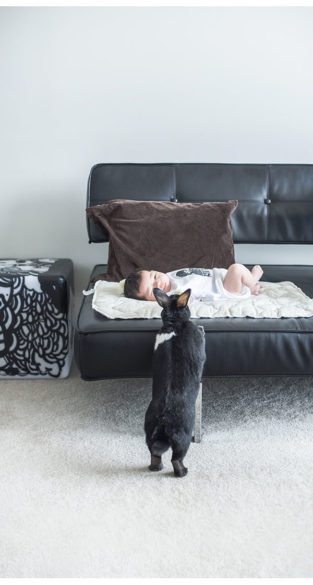 We still remember your adoption papers described you as sweet and curious but you turned out to be much more than that. You instantly became a family member. You were such a fighter, a fierce and resilient Dutch girl that never took no for an answer.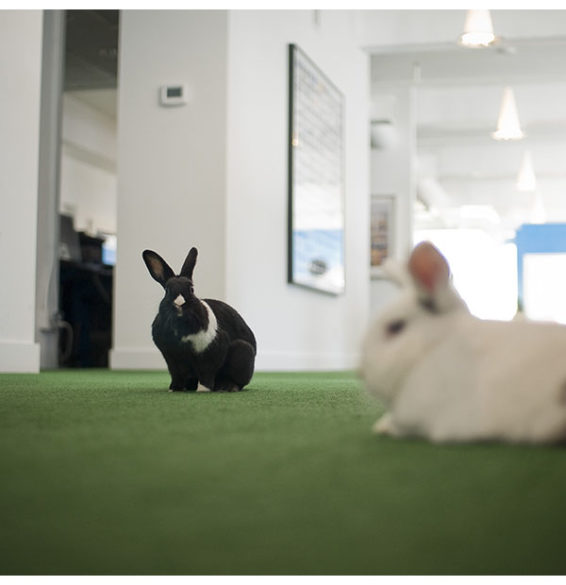 You were the most stubborn little girl that almost always had your own way, yet you were so sweet. Who knew you became our biggest source of inspiration. You taught us the strength of patience, the beauty of Zen living, and much more. You have given us so much joy and love. We know you're in a better place now and wherever you are we hope your new world is filled with ripe bananas, strawberries, fresh parsley, crunchy carrots, and apples. You will be greatly missed and you will ALWAYS be in our hearts. We miss you so much. We love you forever, our sweet sweet Bella. May you rest in peace. We will see you one day, I'm sure. Until next time. ♥️♥️♥️