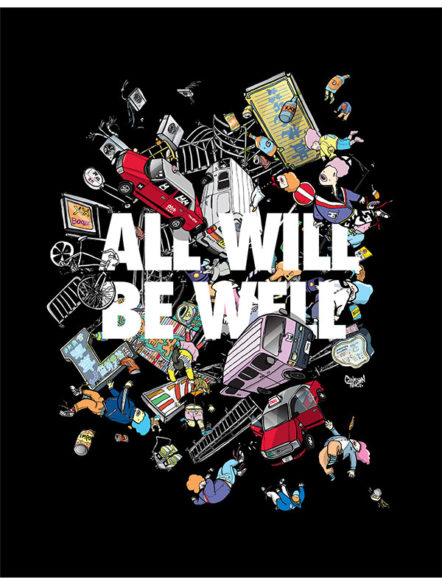 We hope everyone is staying healthy and positive during these strange COVID times. It's during these times that we are reminded of all the love we have all around us. Every day we get phone calls, emails, messages and more from family, friends, associates, old co-workers and more. Although we are practicing physical social distancing by working from home, we feel more connected to all our family and friends than ever.
Oddly enough, we are actually more busy than usual and we're very grateful for this. We are working on a couple of very exciting projects that have been keeping our spirits high and hopeful for a brighter and stronger future for all. We can't wait to share all the work we've been busy chipping away at, but until then, please stay safe at home. All will be well.
Spiritually, we will see you all tonight at 7pm to thank all the modern heroes that are courageously fighting in the front lines to keep us all safe.