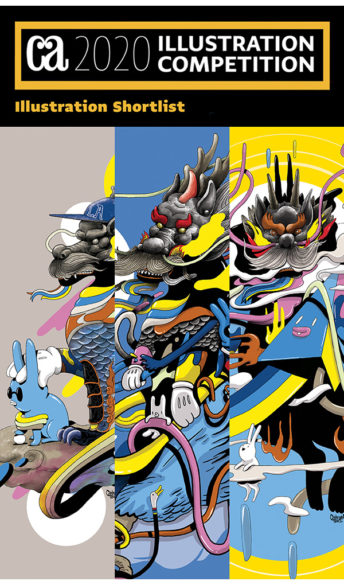 Excited and proud to have this illustration series for 1964 Supply Co. shortlisted for Communication Arts 2020 illustration Awards competition.
CREDITS
Agency: One Twenty Three West
Title: High As The Heavens
Client: 1964 Supply Co.
Creative Director, Design: Kim Ridgewell
Account manager: Matt Mcgarva
Production/Producer: Ninette Aves
Illustrator: Chairman Ting
An illustration series melding both traditional Chinese folklore creatures with a contemporary street art style and flat graphic shapes to create a whimsical and surreal world. From low to higher doses, each state's intensity is represented in the illustration style and content.