Happy year of the Rat everyone!
I had many concepts for this post but decided on this one called 'Rat Pack' because this one was just naturally crazy fun to draw. A different kind of rat pack busting into the year of the Rat. Wishing everyone a year of happiness and peace.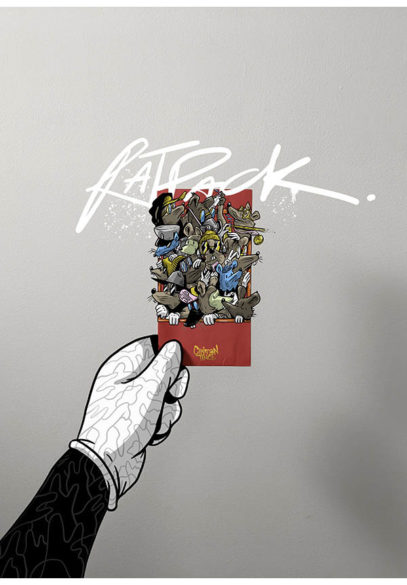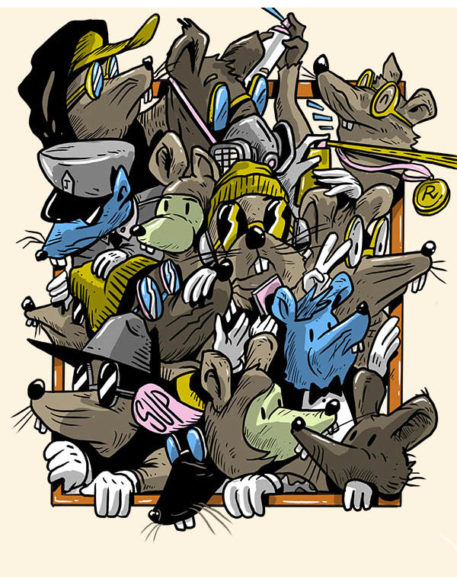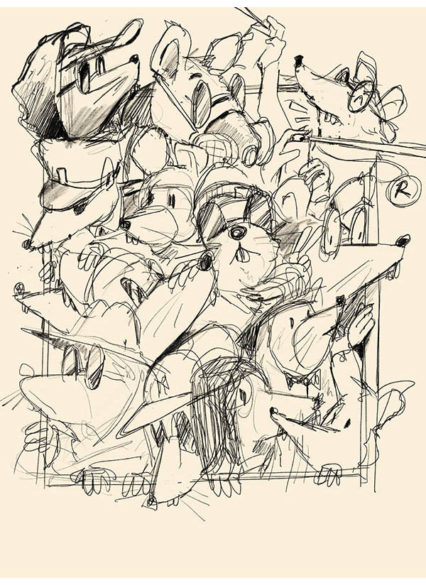 A timelapse video of my illustration process.