VMF's Gallery Show features the work of over 90 artists from the last four amazing years.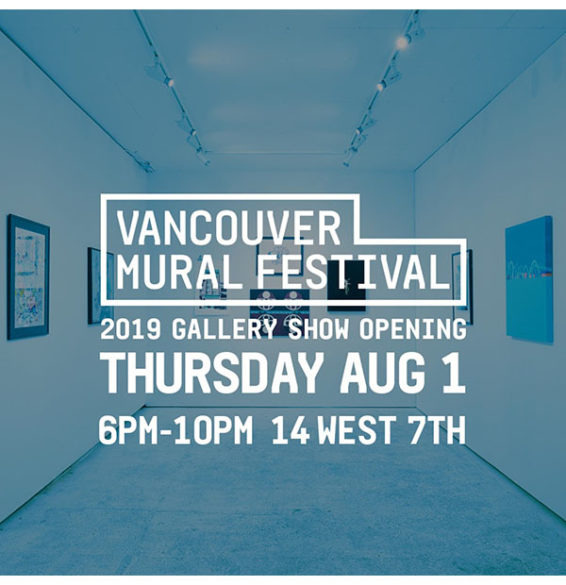 I'm really excited to share this new illustration called 'Astro Shred' that I've been quietly working on in the background while working on all the commercial projects that we have going on at the studio. It's increasingly hard to find the time to work on personal work especially with our newborn (Hi, Quinn!) that just arrived less than 2 weeks ago.
If you have time tomorrow night, please go and check out the Vancouver Mural Festival Gallery Show. It's hosted at the VMF Gallery – 14 West 7th Avenue (entrance in 7-½ Lane). The line up is incredible! With 90 VMF artists from the past 4 years.
Astro Shred is a one-time limited print of only 10. Each print features a custom hand illustrated tattoo on Astro Boy and gold foil stamped. The print itself is crisp and sharp, handled by the good folks at Mitchell Print (Thanks Scott Gray!). Hope to see you all there!