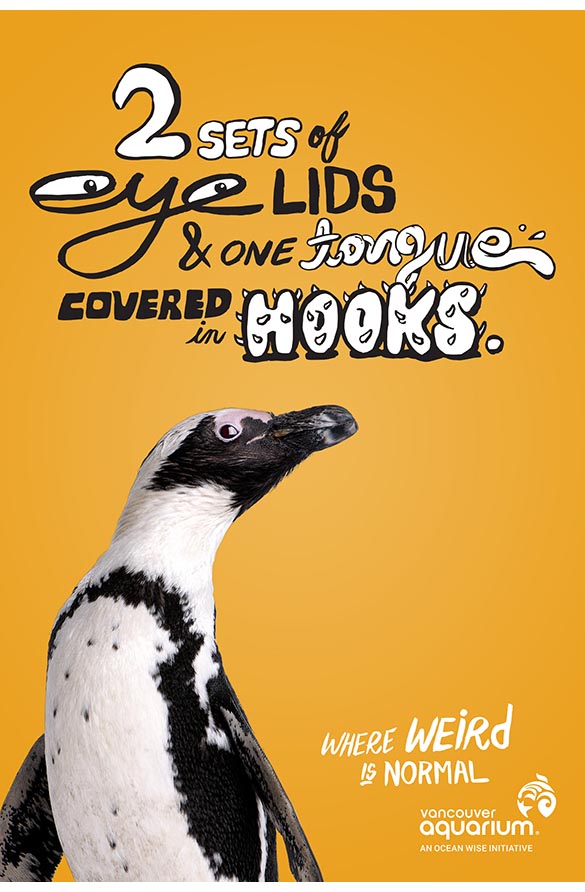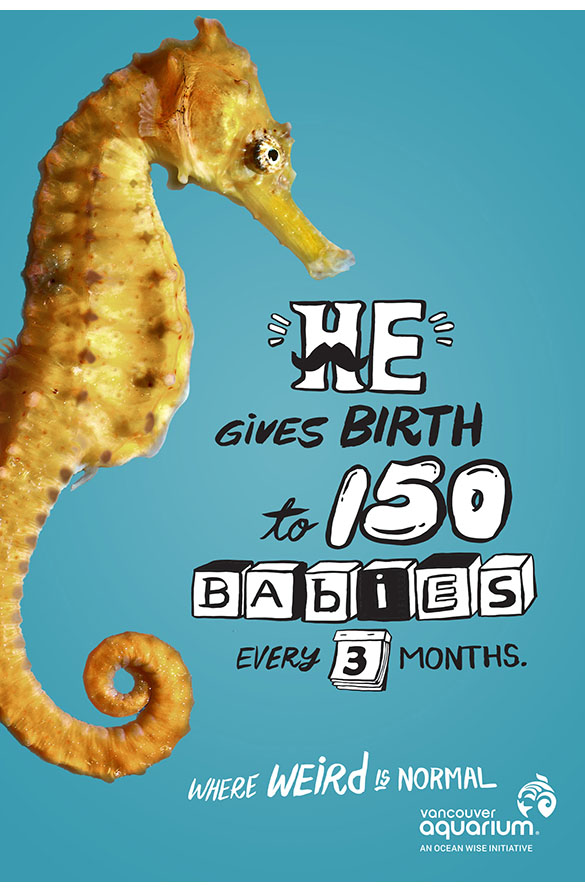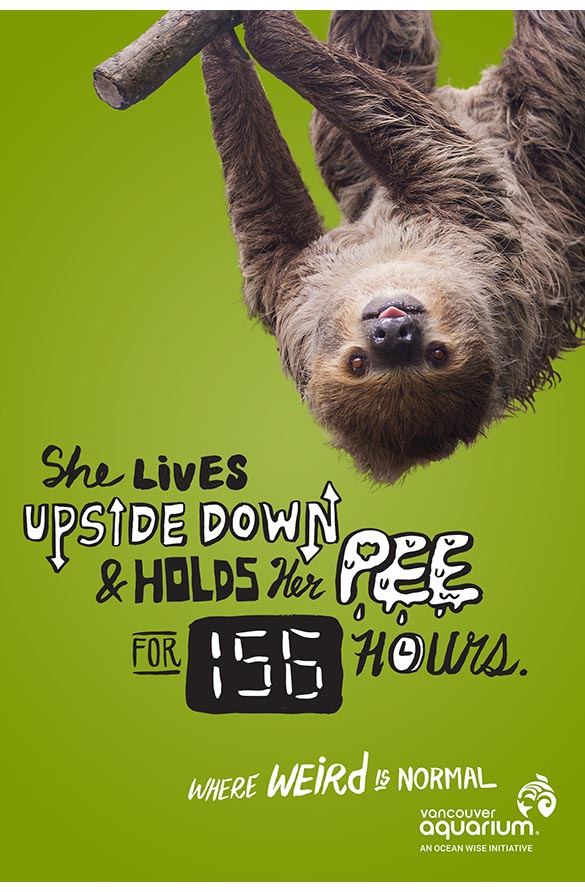 Our first ever collab with the cool kids Here Be Monsters in whipping up these fun illustrated headlines for Vancouver Aquarium's latest ad campaign. Really happy with how these turned out.
Creative and art direction: Tony Hird
Creative and copywriting: Matt Bielby
Project management: Chris Raedcher
Agency: Here Be Monsters
Illustration studio: Chairman Ting
Assistant illustrators: Aiken Lao and Emily Rose
Here are a few rough concept sketches we did before arriving to the final artwork.