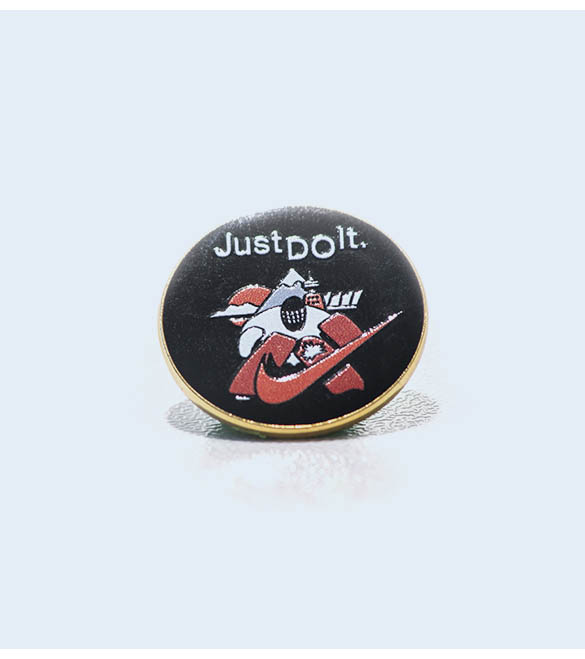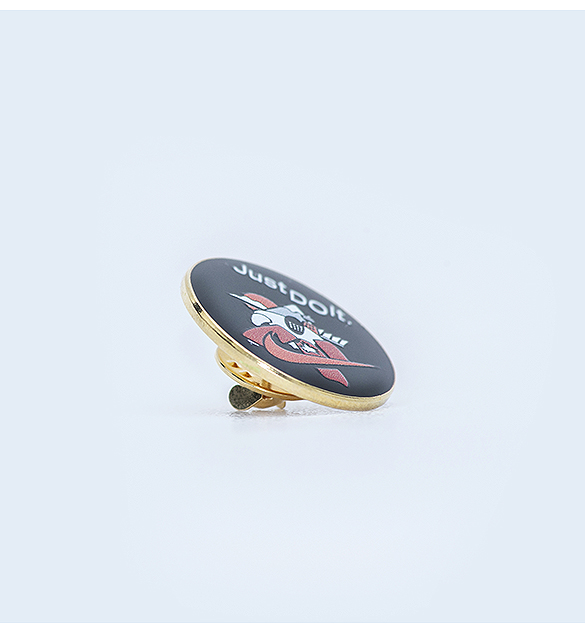 New illustration and design project for Nike's World Juniors. Really pumped to see this design and Illustration project go through for Nike.
The 2019 World Junior Championship games happening here in BC. Two cities: Vancouver + Victoria. Get your limited Enamel pins at your local Sport Chek while supplies last. Watch the games now until Jan 5 2019. Big ups to Raul Garcia, ECD at Momentum Worldwide for bringing me on board for this fun one. 🙏 Go team Canada go! 🇨🇦🇨🇦🇨🇦
Full story here on The Message.
Below is a tiny sneak peek of our creative process. They're quick and loose pencil sketches to the more tighter design comps. Feel free to reach out if you'd like to learn more about our creative design process. And yes, happy new year! Our first post of 2019. Follow our creative journey on Instagram