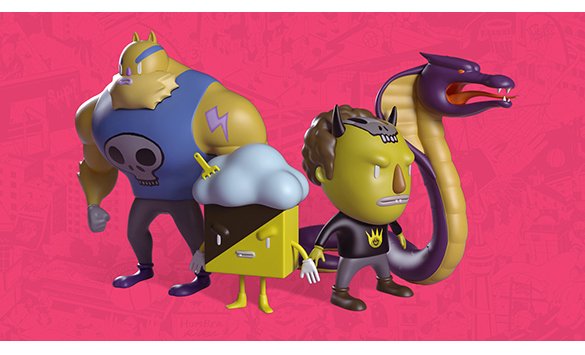 Super pumped to share our most recent character designs and art direction work for Bear Mountain's latest music video 'On My Own' co-written by Nelly Furtado.
These 3D model renders are by the talented Daniel Ruiz, visual effects and supervision by Kenzo Mechaneck from Gamomo Creative Lab, 2D animation by Platypus Animation Studio from Mexico. Director is Adam MacKay. Stay tuned for more progress updates!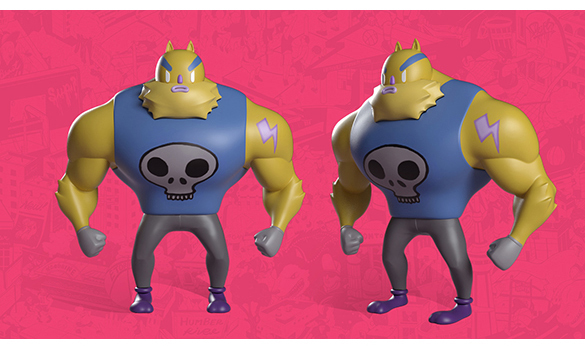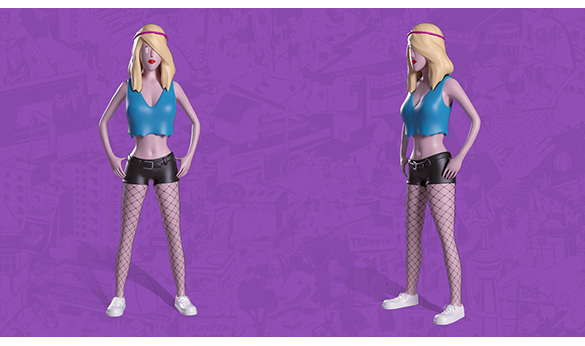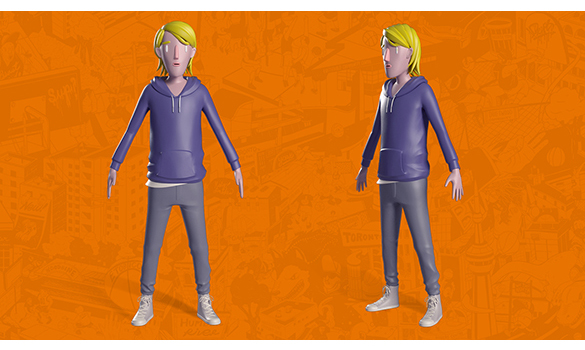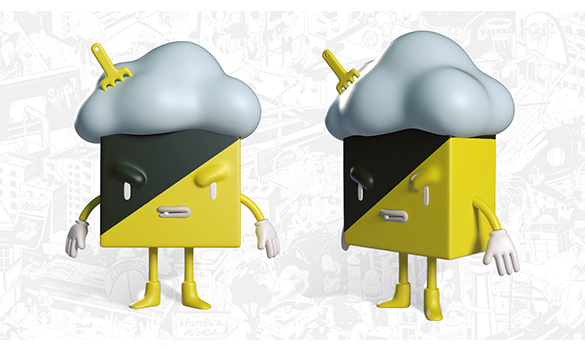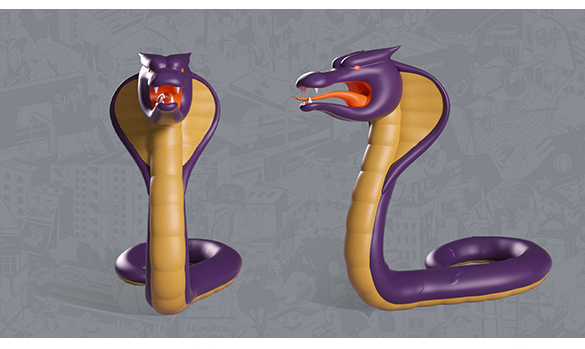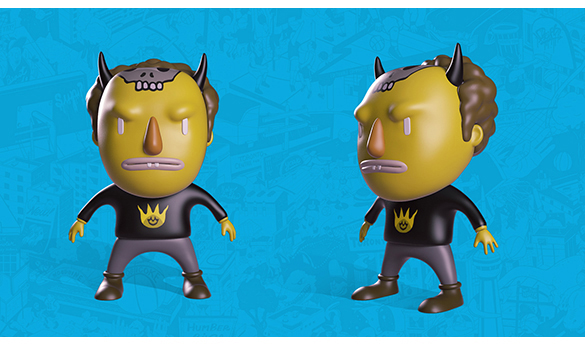 Here are a few rough sketches as well.