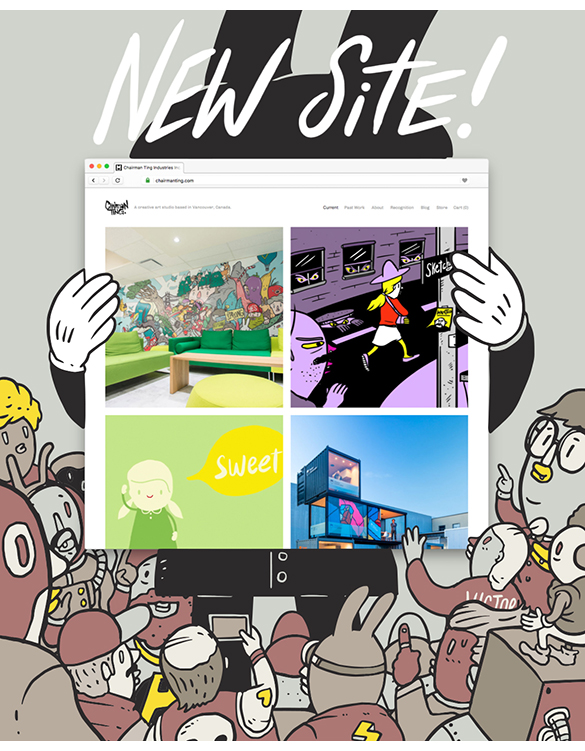 Today is a big day for us! Our brand new website is finally up and It only took us 7 years! :) With the new design, you'll be able to easily navigate through all our projects in a more visual and engaging way. The old site will continue to live and be regularly updated under the Blog section (which is this page!) in case you still miss scrolling through all our silly content.
We honestly couldn't have revamped our entire site without all the tech help we got from our generous and kind friends, Edwin Cheng and Devin Legget. We would like to give a huge shout out to the both of them! You guys rock!
Check out our new site. Just hit the WORK link to the right column.