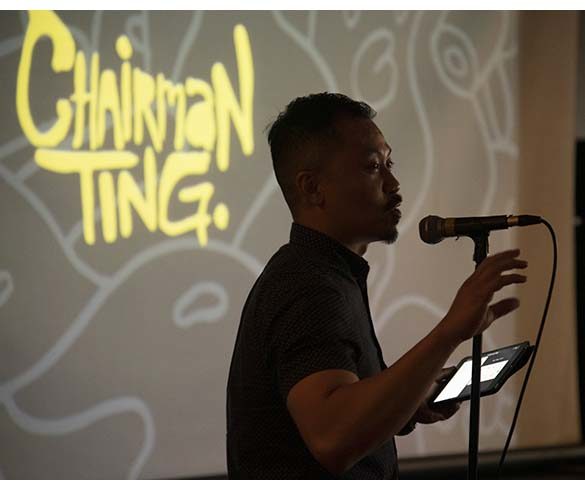 It's been almost a month since I did the talk for the Advertising and Design Club of Canada, where I was invited to talk about my creative journey as an advertising art director for almost 2 decades. It was truly an honour to be invited to speak among all my peers in the advertising and design community in Vancouver at the Anza Club. It's a beautiful full circle kind of story since it was the ADCC that inspired me to pursue a career in advertising and it felt like it was my turn to help inspire the next generation for all the young creatives that attended the show.
Here a few screen grabs from the video (thanks Aiken! for shooting the entire talk on my Google Pixel) that feature the slides of the people who have had a real positive impact on my professional life.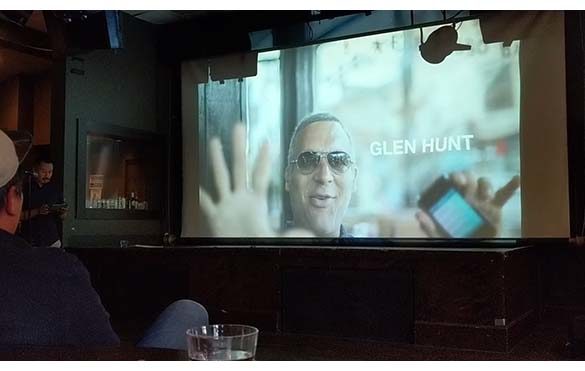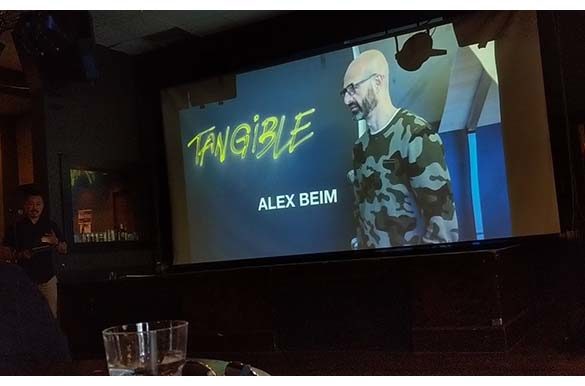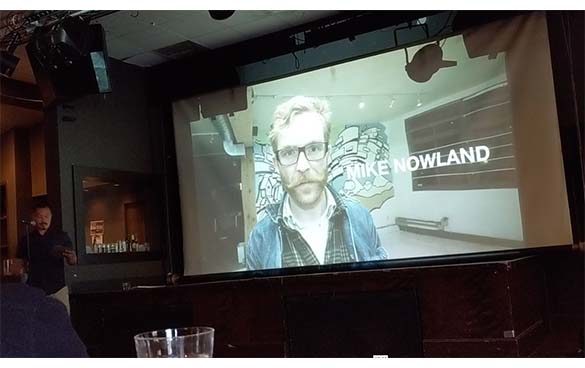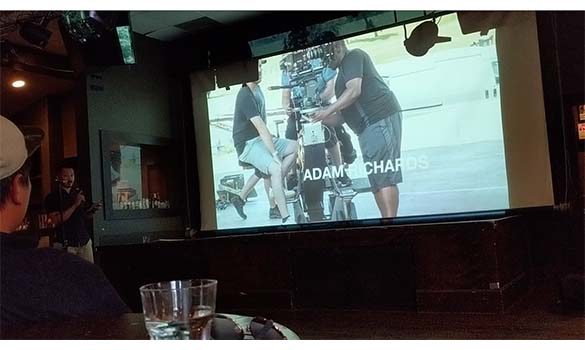 Thank you to everyone that came and watched me ramble. It was so great to see so many familiar faces and meeting new people.
Here a few IG story screen caps, click 'Read More' below.